Spare Parts plunger pumps, mud pumps and centrifugal pumps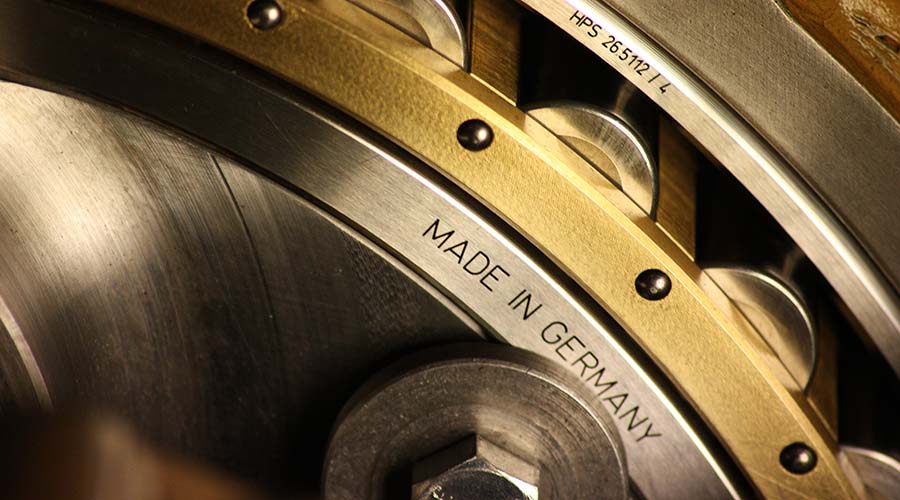 In our steadily growing warehouse range you will find spare parts for various pump types, such as plunger pumps, mud pumps and centrifugal pumps. Our offer ranges from manufacturers such as Halliburton, Gardener Denver, SPM, MSI, Kerr, Schäfer Urbach, NOV, Metax and Tecniwell.
---
Spare parts from well-known manufacturers and high-quality alternative brands are available to you as a customer.
In addition to good quality, our spare parts also focus on other key properties. This includes high availability to enable you to use it quickly and smoothly (pump) operation, as well as an optimal price-performance ratio of our proven alternative parts.
---
If you do not have the spare parts or the personnel to carry out a prompt repair or maintenance of your pump, we can solve your problem in the 24/7 emergency service by our extensively trained specialist staff.
Due to the constant access to the warehouse there are no annoying waiting times for the procurement of the required spare parts.