Spare parts Power End for high pressure pumps and mud pumps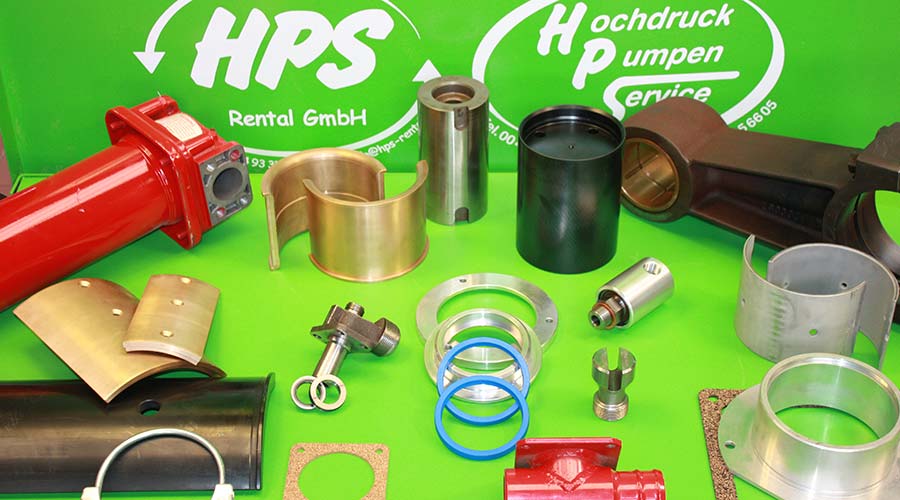 We have Power End spare parts for all well-known high-pressure pumps and mud pumps permanently in stock, so that your Power End can be repaired quickly and efficiently.
In the area of ​​power end parts in particular, we have a large range of alternative parts that we have been using for years and are convinced of their quality. We have also been able to collect many spare parts from our many years of activity, so that we can offer you not only original and alternative parts, but also good used or refurbished Power End spare parts. If you are not sure whether a repair is economical, we would be happy to make you a non-binding offer with various alternatives.
If you lack the know-how to carry out the Power End repair yourself, we can gladly take it over from our highly qualified and experienced specialists. We are also happy to overhaul complete power ends for you. If a repair or overhaul is ruled out, you can also buy completely overhauled complete power ends from us.
If you decide to purchase a new Power End, our partners at HPS Hochdruckpumpenservice GmbH can make you an individual offer.